November 7th, 2017
---
Burnette receives social justice award from Columbia Urban League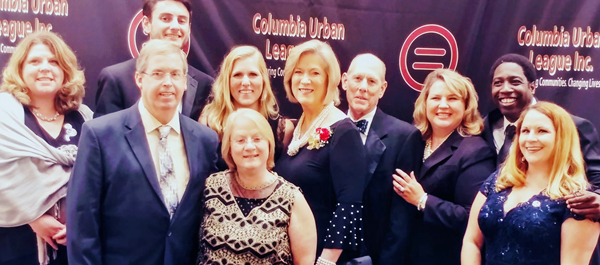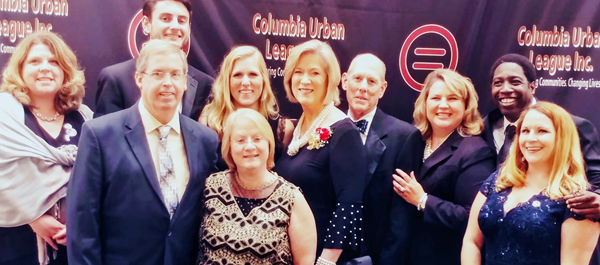 The Columbia Urban League presented M. Malissa Burnette with its annual Stephen G. Morrison/Nelson Mullins Social Justice Award. The honor, named after a pioneering attorney, recognizes Burnette's own pioneering efforts.
Burnette, a co-founder of Burnette Shutt & McDaniel, received the honor Tuesday during the League's annual Equal Opportunity Day gala.
The Urban League selected Burnette in recognition of her leadership in gender rights and social justice in South Carolina. Her resume includes the federal case that forced the state-supported military school, The Citadel, to enroll women. Burnette also fought a successful battle to allow girls to play contacts sports in South Carolina public schools.
A social justice pioneer
The award honors long-time Columbia attorney Stephen G. Morrison, who once chaired the Urban League. A partner at Nelson Mullins, he was passionate about economic, social and legal justice.
Morrison helped lead the legal team that fought for equitable funding for rural and disadvantaged schools in South Carolina. The battle lasted two decades, ending before the South Carolina Supreme Court a year after his death.
Burnette and Morrison were contemporaries at the University of South Carolina School of Law and neighbors shortly after both graduated. "Steve was a genuinely nice person who would do anything for you," Burnette said. "What he did for children in poor South Carolina counties is a legacy worth remembering. It's an honor to receive an award that bears his name."
Burnette has won landmark cases outside the education realm, too. She and Nekki Shutt, another Burnette Shutt & McDaniel co-founder, led the legal team that paved the way for same-sex couples to legally wed in South Carolina. The firm's Jax Pavlicek also was an attorney in that case.
A certified specialist in employment and labor law, Burnette's practice also includes civil rights, discrimination, business disputes and wage payment issues.
With offices in Columbia's historic Vista District, Burnette Shutt & McDaniel attorneys are skilled litigators who represent clients in all levels of state and federal courts in South Carolina. Environmental law, domestic law and privacy matters are other key practice areas for the firm.